Key Account Management Training in India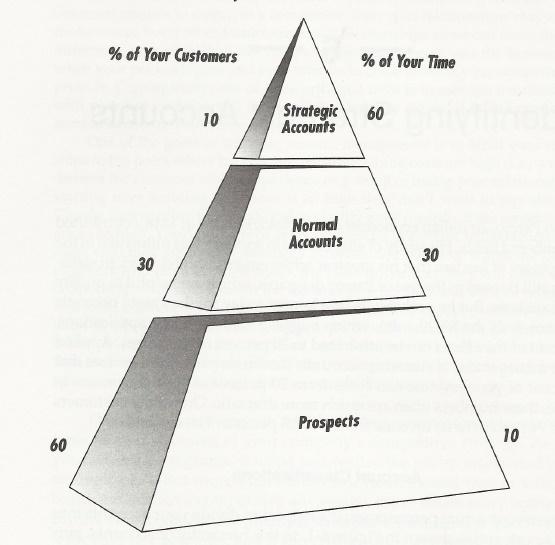 Although Key Accounts are lesser, but the revenue and business potential of these accounts is in multiple folds and scope of recurring business is huge. One needs to poses special selling and account management skills to manage such golden accounts.
And good news is, Key Account Management skills can be learned. Call Us at +91 9686522932+91 9686522932/ +91 8588800897+91 8588800897 for Key Account Management Training in India.
KAM EDGE is an exclusive program for "Key Account Managers" working in IT/ ITES sector where the deal size runs in to multiple of Lacs. Write to us to know more about the KAM EDGE.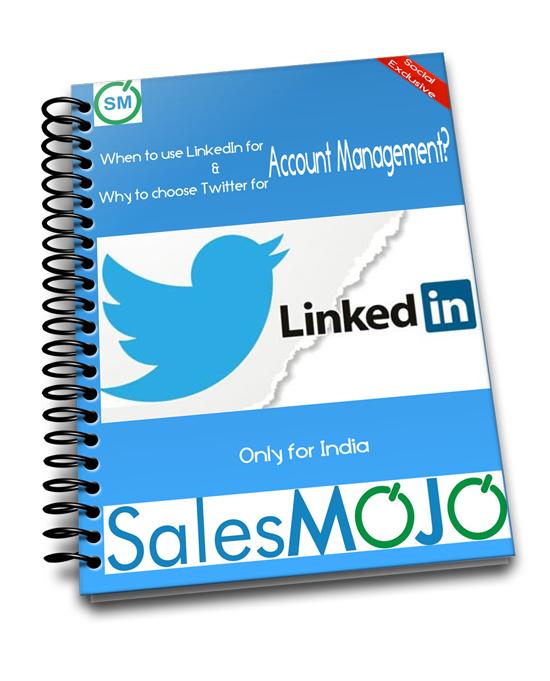 Drop your work email below to receive the social selling guide on "When to use LinkedIn for Account Management? & Why to choose Twitter for Account Management?"
Highlights of the Account Management Program
Creating a joint account plan with Customer



How to become strategic vendor?

Overcoming the objections raised at multiple stages of Key Account Management

Create your own sales filter

Bonus- Use of Social Insights for improvised Business Intelligence in your Targeted Account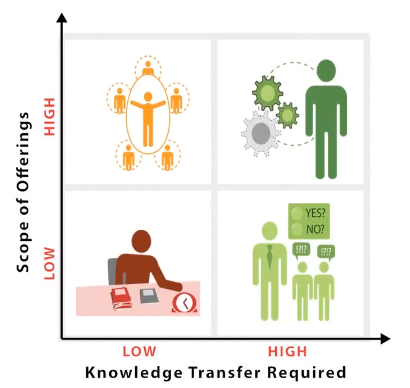 Fig-1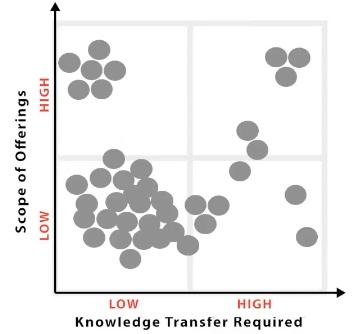 Fig-2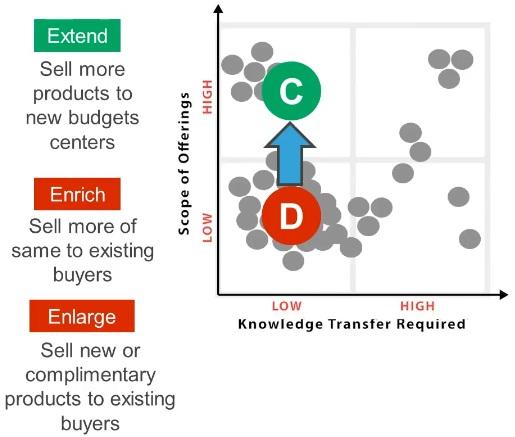 Fig-3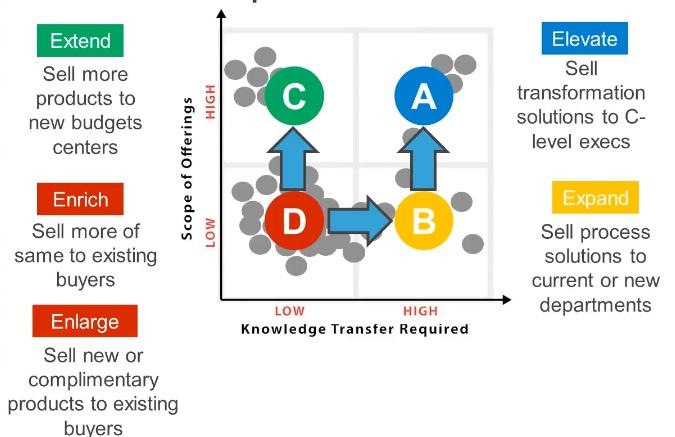 Fig-4
Disclaimer: Miller Heiman is the owners of their respective contents published on this platform and all the registered trademarks, words, sentences, pdfs, ppts, links belong to them respectively, we are only helping learning communities with their open articles and contents.