Sales Training in India- Stay ahead of your competition
Why Complicate Sales?
We help you to implement LinkedIn/ Social Selling Strategies within your existing Sales Methodology and Process to engage with decision makers and start a conversation online. #DigitalSelling
At SaesMOJO, we are on a Mission to transform your free LinkedIn Account on par with the premium LinkedIn account to empower you to build your leadership influence and sales funnel.
Whom do we empower- Leaders of Fortune 500 companies, Sales Professionals, Start-up Founders, Solo entrepreneurs and anyone who cares about his/ her online reputation and brand. #SocialImage #Branding #DigitalThoughtLeadership #Influencer
560 Million Buyers are looking for your Products and Services.
Let them find you #SocialSEO #PersonalBranding
Our only promise to you is 100% ROI
We transform your free LinkedIn account on par with the premium LinkedIn account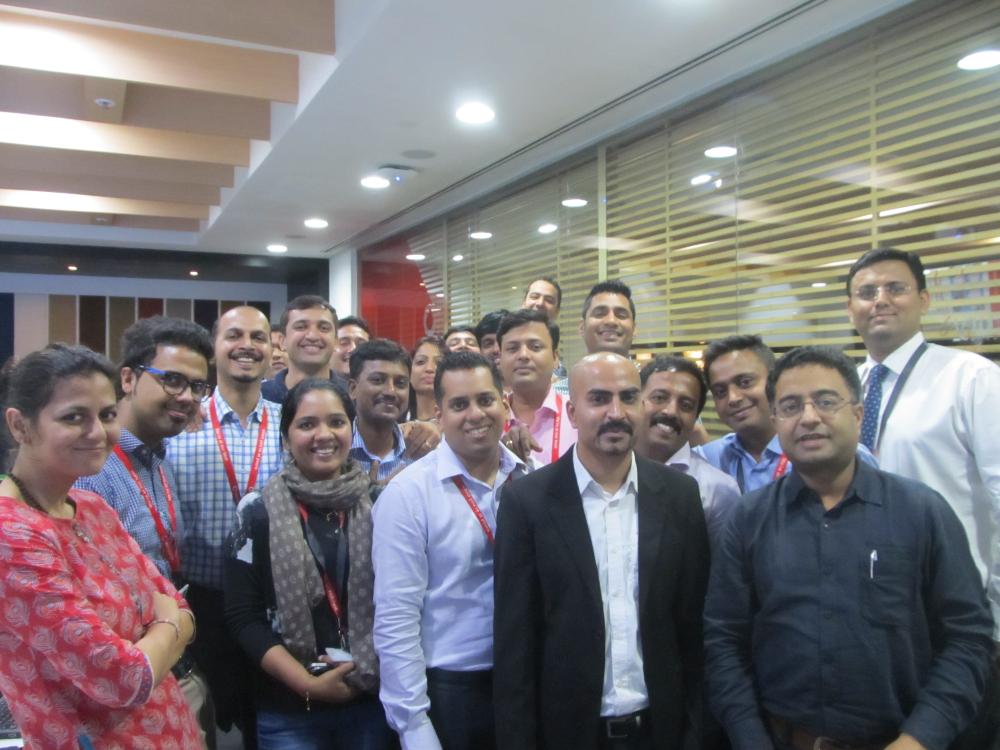 Social Selling and LinkedIn Training in India®
For results-oriented LinkedIn Training Call us at +91-9686522932
Check out our Social Selling Training for Account Managers, Small Businesses and Entrepreneurs

100% Guaranteed ROI on our Social Selling Training

Real time examples and case study on an INR. 2000 Cr account break through with LinkedIn
Live Hand-on experiential LinkedIn Training

In-depth customization of Social Selling Training to fit-in your existing sales methodology/ process.

Hassle-free transformation

We ensure that our training is aligned with your business objective, directed at sales weaknesses and are specifically applicable, even to your most experienced sales representatives.
Call us directly at +91-9686522932
Utilize our Social Selling System and Inside Sales System to Build a Profitable Business