Sales Training in India- Stay ahead of your competition
At SaesMOJO, we are on a Mission to empower Start-ups, Solo entrepreneurs, Freelance Consultants and Sales professionals from SMEs, Mid and Large companies to get business through LinkedIn and Phone. #SocialPhone #SocialSellingTraining

Social Selling and LinkedIn Training in India®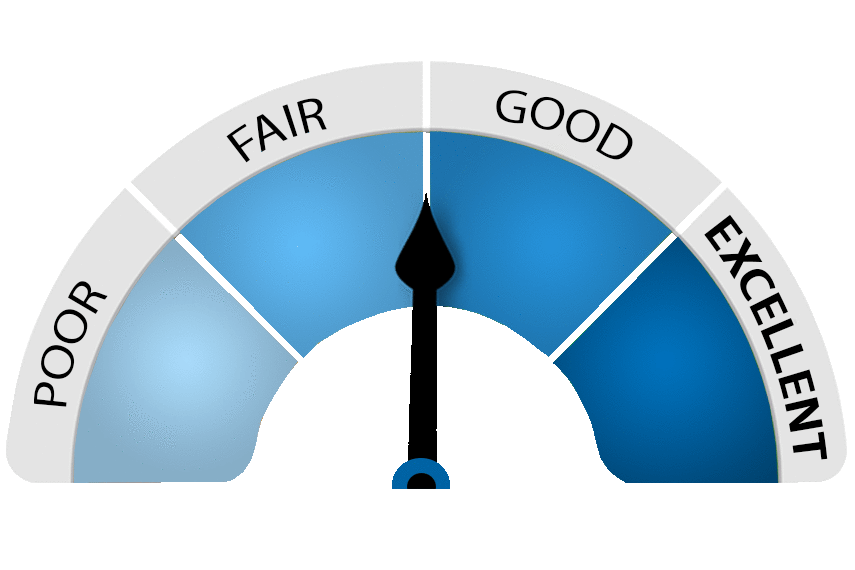 For results-oriented Social Sales Training Call us at +91-9686522932
Check out our Social Selling Training for Account Managers, Small Businesses and Recruiters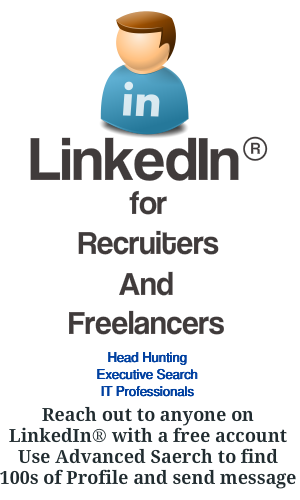 At SalesMOJO the Major Difference in Sales Training is our depth customization of Sales Training. This ensures Sales Training is aligned with your business, directed at sales weaknesses and are specifically applicable, even to your most experienced sales representatives. Sales and Business Development are the fuel that drives your business. Without a systematic and consistent approach to sales training what you have at best is a wing-it approach. Call us directly at +91-9686522932
Utilize our Social Selling Tools and Inside Sales Tools to Begin to Build More Profitable Business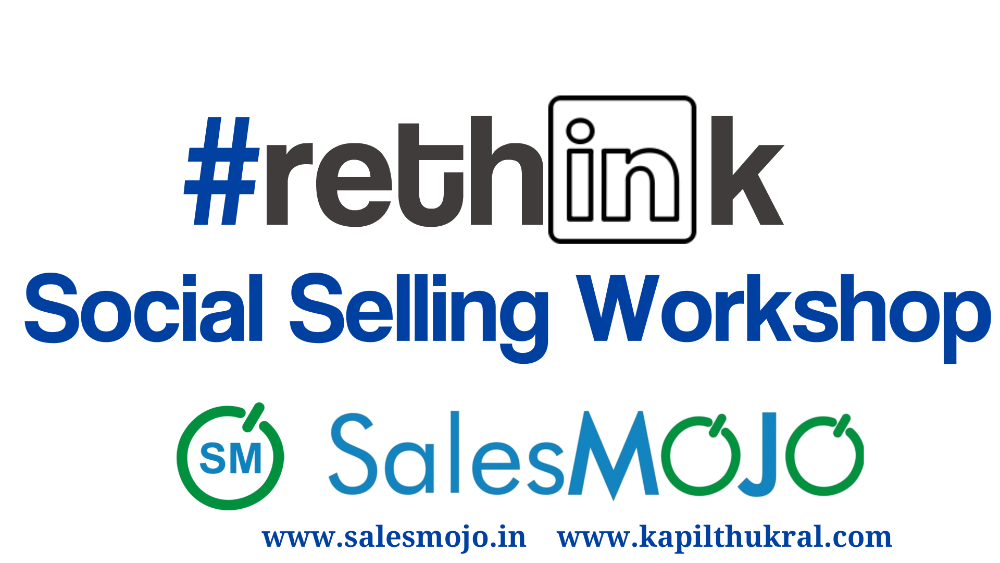 Inside Sales Training in India
In a crazy busy world, some hand written testimonials...

New Testimonials_SalesMOJO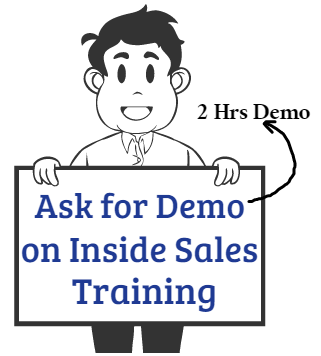 Inside Sales Training_ask for demo
Inside Sales Training
Ring Ring Ring...
Gatekeeper: Hello, XYZ Systems
Inside Sales Rep: Yeah, This is Mark from ABC Works. Connect me with Harry..
Gatekeeper: Harry? Which department?
Inside Sales Rep: Harry is one of your VP.
Gatekeeper: OK. What this call regards to?
Inside Sales Rep: We are an IT company with 150+ developers, so far we have completed 90+ projects and received 3 awards for our work. I need to talk to Harry.
Gatekeeper: Is this a sales call?
Inside Sales Rep: No-no, We want to introduce our services to Harry and in this regards I want to fix a 30 minutes meeting/ appointment with him. Can you connect to him?
Gatekeeper: Harry is in a meeting, Can I forward your call to his Voice Mail?
Inside Sales Rep: Yes, Please...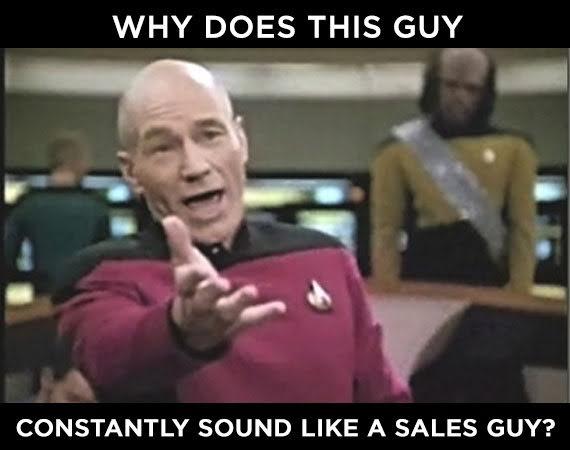 Social Selling Training
Acumen = Insightfulness
Business Acumen = Business Insightfulness
Importance of Business Acumen in today's buying world:
Buyers have more information than seller, therefore sellers must match the buyer's move by knowing their:
Business Objectives
Business Goals
Business Initiatives
Business Strategies
Business Issues
Featured SlideShare @salesmojos
Funnel Hygiene is an important sales parameter in any organization, and most CRMs are designed as per funnel stages.
As per the researchers and in our experience while working with multiple sales organizations, we have seen organizations failing as they under-looked and ignored the top of the funnel of the funnel stage.
Many of the deals and customers dropped out of your funnel at mid stage, and many of the deals put on hold at the bottom of the funnel, hitting the hygiene factor of forecasting, because of one simple ignored stage that is Top of the funnel.
If the top of the funnel challenges and questions have been answered at the beginning of the sales cycle, then rest of the funnel stages and hygiene factor will be taken care in a much better way. But it is unfortunate, as many of the organizations filling their top of the funnel with garbage leads rather than qualified leads. If you fill top of the funnel with garbage, then you will get the garbage at the bottom of the funnel in the form of low margins, longer sales cycle, multiple final negotiation rounds, deals on hold and customer is back to status-quo, etc.
If this is your unspoken challenge, then contact us on priority(Click here), because making top of the funnel hygiene your priority, will fix multiple issues and challenges you are facing during the sales cycle. We at SalesMOJO fixes this one challenge very effectively and efficiently.Click here to Contact Us #InsideSalesTraining #LeadGenerationTraining