Your Digital Persona comes first in social space, therefore you need to focus on first thing first, i.e. social persona makeover (LinkedIn Profile Makeover)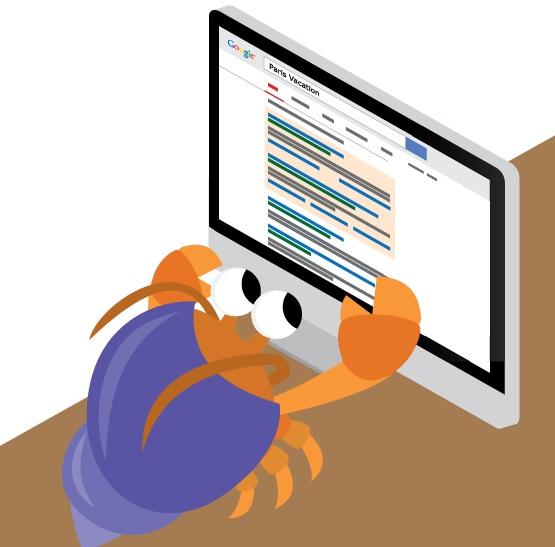 Why do You need to customize and optimize your Digital/ Social Persona cum LinkedIn Profile:

The reason you need to personalize and professionalize your social profile is for a straightforward reasons, and that is LinkedIn's capability to index your profile into Google search engine (Social SEO) and to look credible.
If your digital persona (LinkedIn Profile) is correctly optimized with right keywords at right places, then chances are it may appear in the first 20 results of Google search and set you apart from your competition. And will project you as an authentic subject matter experts well as the thought leader in your domain area. And in today's overwhelmed digital world buyers have more information than a seller.
Today 57% of buying journey is getting completed without the involvement of a salesperson; this is why social selling will change the game field for you and can help buyers to find you and seek the right insights/ information from your profile, posts, and shares.




Let's speak if you are planning to integrate social selling, digital selling and virtual selling into your sales process.
Use the right profile picture (for example: put a professionally dressed "Head shot" profile picture on LinkedIn)